Small red capsules with no fishy aftertaste
New generation of Omega 3
Krillan™ Krill represents a new generation of omega-3 fatty acids that are healthy, naturally pure and environmentally friendly.
Krillan™ capsules are pleasant to use and they show several benefits comparing with  fish capsules.
Small capsules
The first and most noticeable benefit is smaller capsules. Omega 3 from krill oil is used in the body more efficiently than fish oil. A smaller dose of krill is required when compared to fish oil. The amount of fatty acids absorbed from krill phospholipid supplements is always higher than the amount absorbed from other supplements.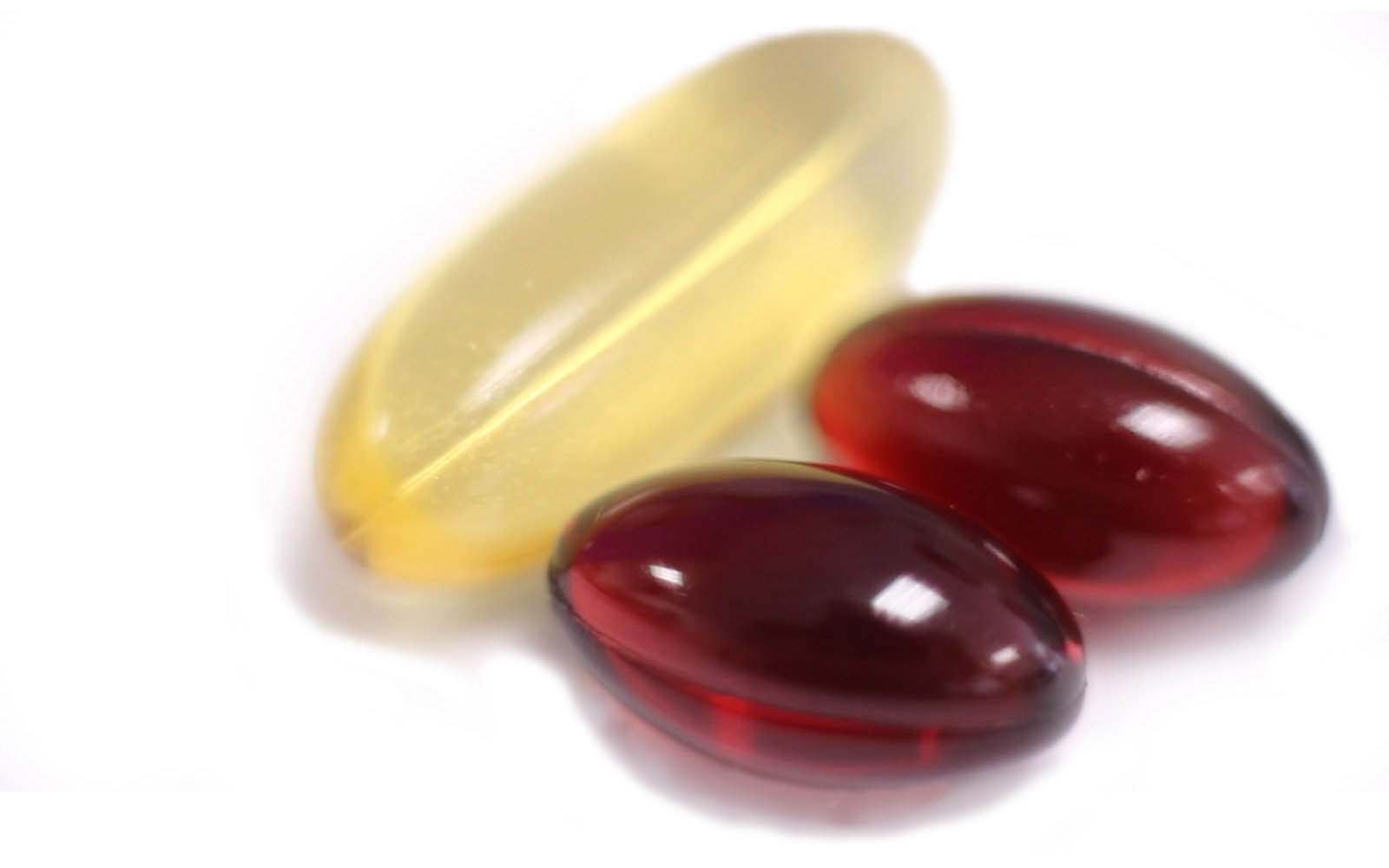 Vegetarian capsules
The Krillan™ is offered also in vegetarian transparent hard gelatine capsules. Those HPMC (hydroxypropylmethylcelullose) capsules are suitable for individuals who choose not to consume products sourced from animals. Vegetarian capsules in addition to being both the obvious choice for both vegetarian and vegan consumers are also more acceptable for religious reasons as well. Vegetarian capsules are suitable to be classified as both Kosher and Halal products.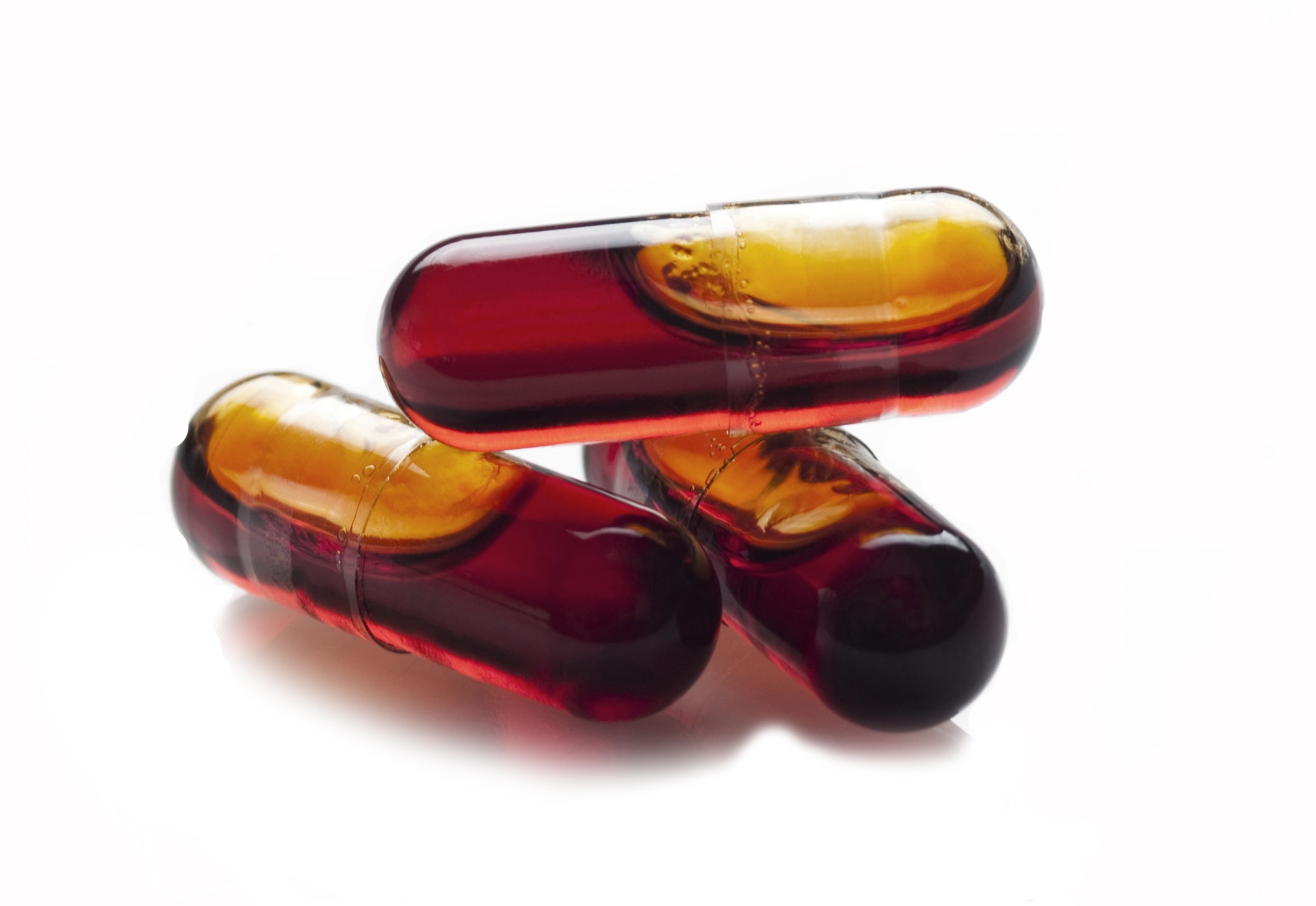 Easy to swallow
The Krillan™ capsules are designed in the shape which is better suited to consumers. The rounded shape of the capsule is adapted for easy swallowing and digestion.
No fish burps
Krillan™ krill oil is extremely pure and is encapsulated under a special technology to limit the incidence of oxidation that may lead to unpleasant taste or decreased efficacy.
Omega 3s from phospholipids are water soluble, they don't pool on top of the stomach, prompting reflux and fishy aftertaste like some other fish oil supplements. Krill omega-3s actually mix with the contents in the stomach, avoiding burp-back and other unpleasant digestive issues
Just 1-2 small capsules per day
The recommended dosage is 2 capsules a day during meals, served with water or another suitable liquid.
How long to use?
Each individual and his or her health condition is unique. Factors such as age, diet, physical activity level, gender, etc. all have an impact on the absorption of krill oil. It is recommended to take krill oil for a minimum of three months to see noticeable benefits.
Storage
KrillanTM Krill Oil capsules should be stored in a cool, dry place protected from heat and light.